Design and production of Macba, a contemporary typography designed as a modern interpretation of the condensed sans-serif, which characterized the beginning of the 20th century typeface designs.
Produced at the MA in Advanced Typography in
Eina.
Location: Barcelona, Spain.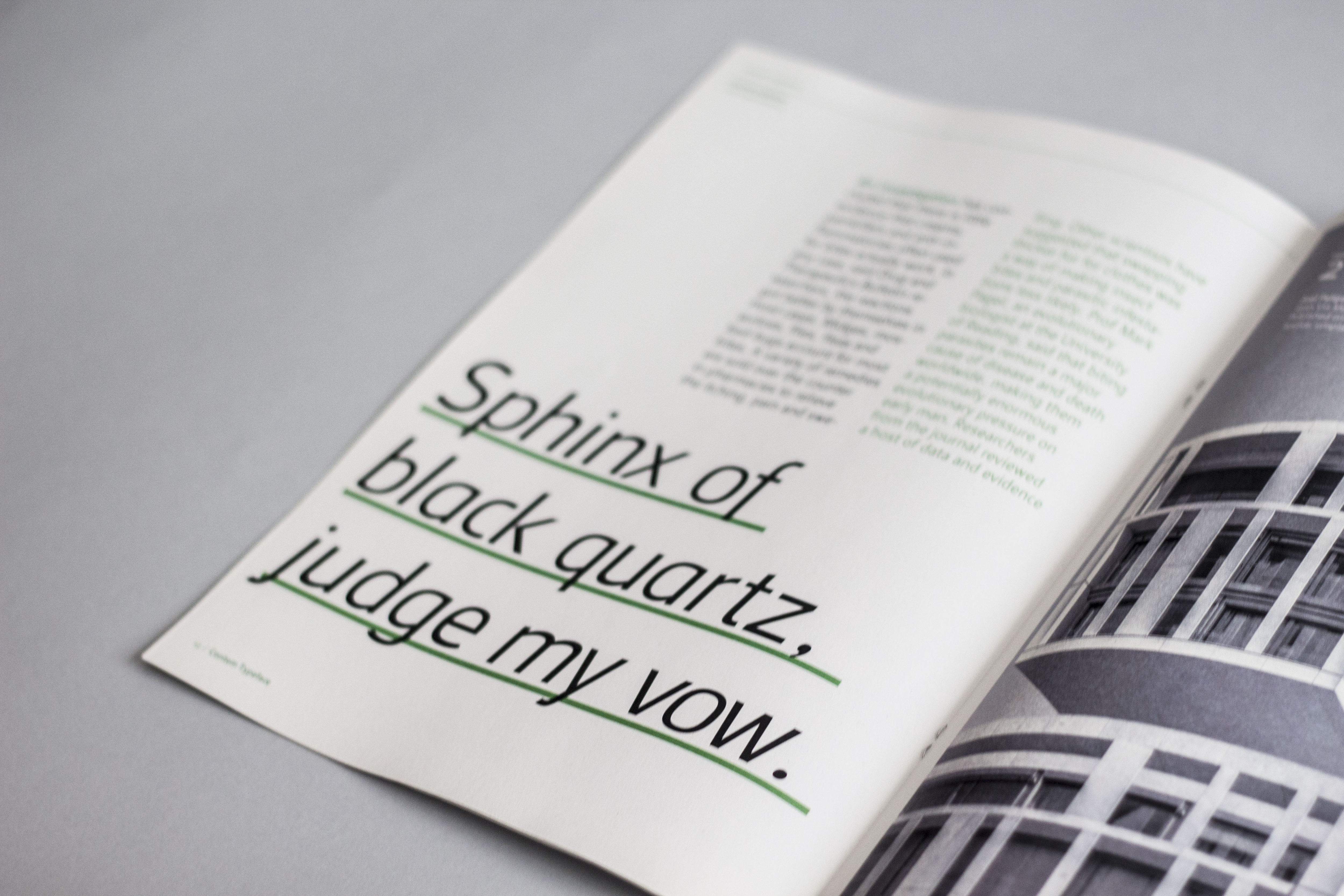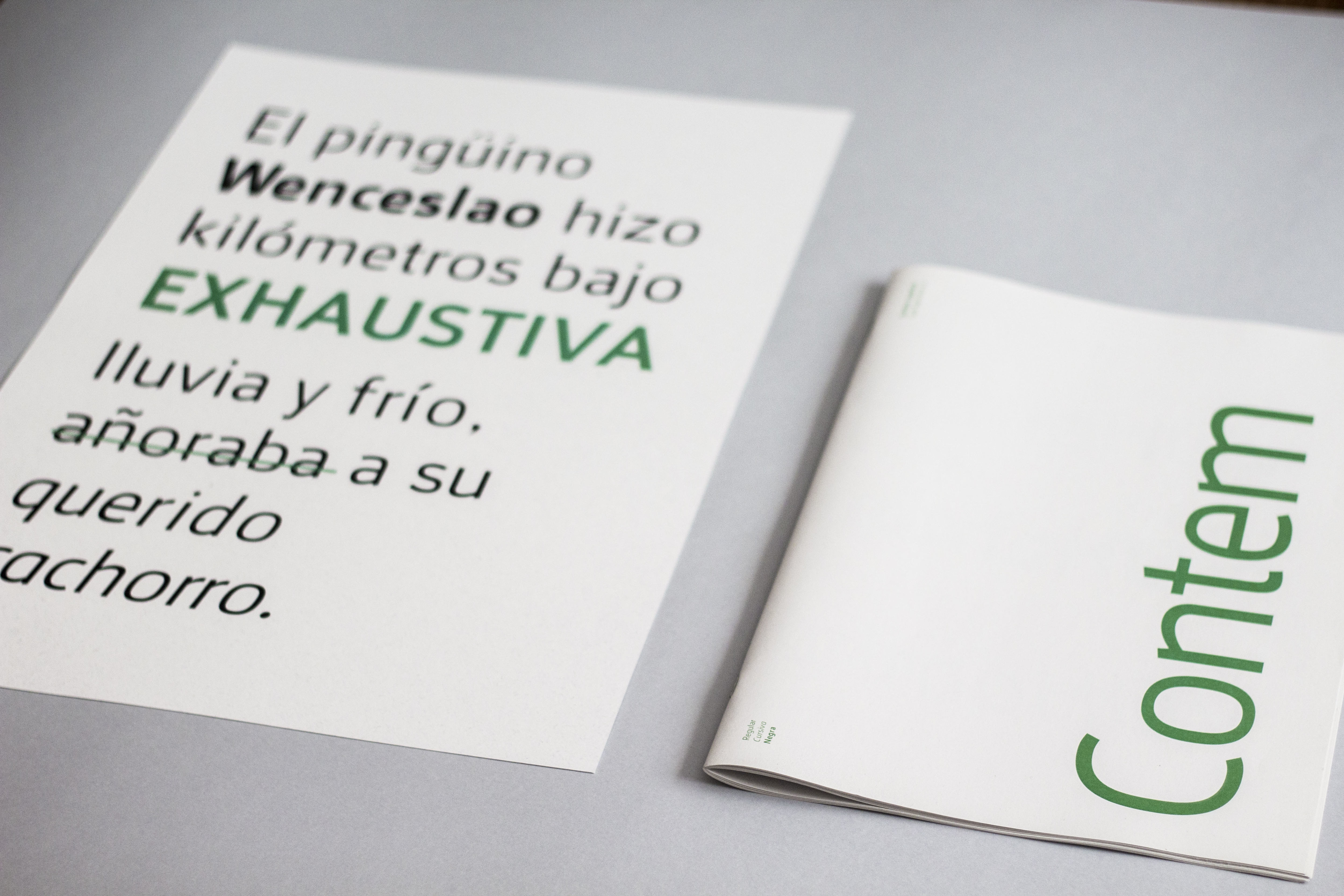 The EINA Master in Advanced Typography and Page Design provides advanced teaching for the undertaking of practical, professional or research projects in the field of typography.

The Master's covers the subjects that provide students with the in-depth study of typographic design, such as calligraphy and lettering, digital typeface design and the development of the typographic family, readings and history of typography, and the development of the digital alphabet and expanded alphabets.