Graphic design for
DENFAIR 2019.
Designed & produced at DENFAIR headquarters, under the Art Direction of Claudio Oyarce.
Melbourne, Australia.
DENFAIR is a deeper design experience, it presents 300+ of the most compelling local and international brands under one roof. It brings designers, architects, stylists and property professionals to Melbourne for a first look at the products and ideas shaping meaningful spaces. Its carefully curated approach ensures an exhibition full of original, inventive design – with not a replica in sight.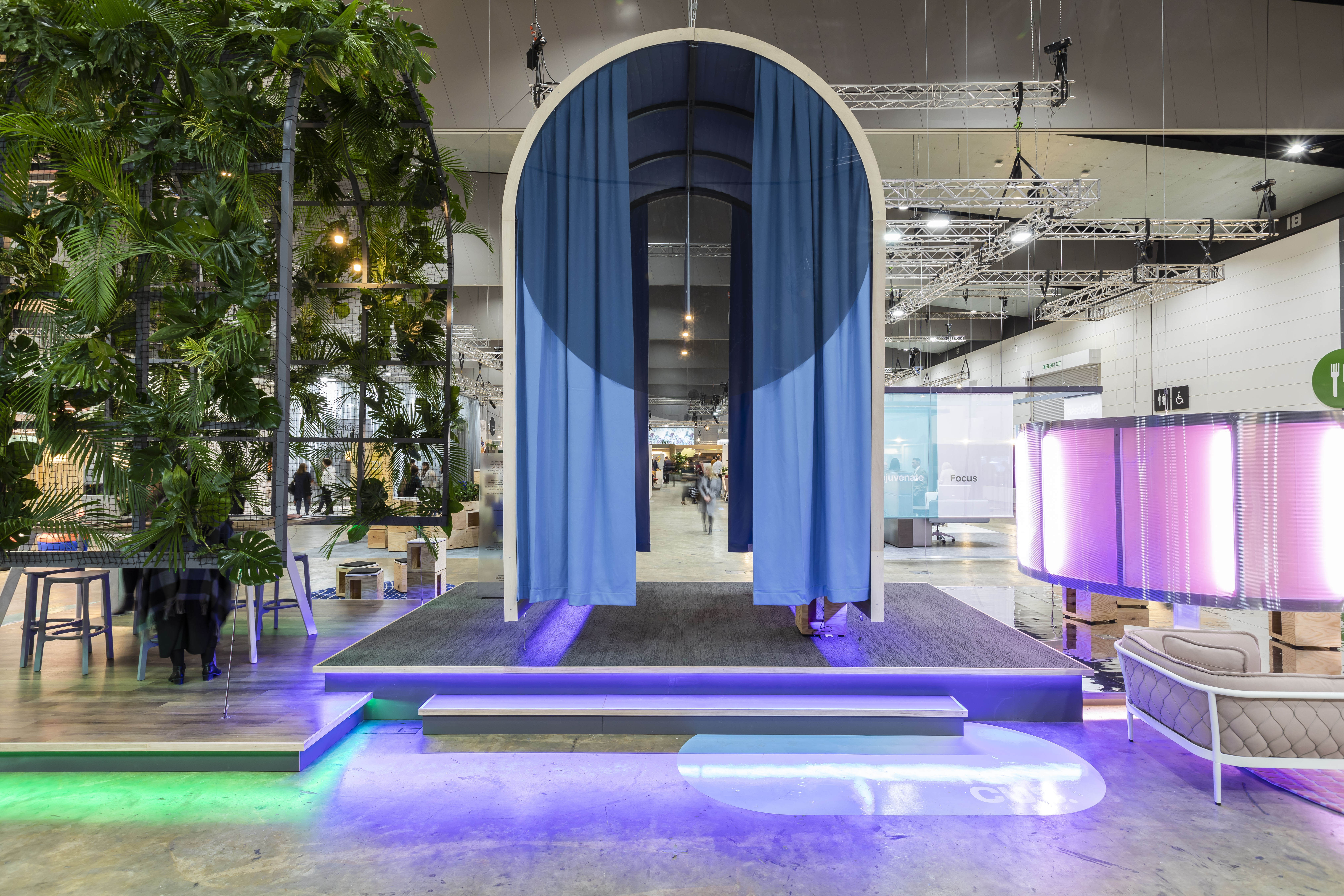 DENFAIR takes pride in delivering a world-class design experience in Melbourne, year after year, taking brands from the showroom to the show floor, with immersive, interactive installation design. The team work closely with partners and collaborators to create spaces of deep connection.